____

CHALLENGE:
 After 20 years of providing grants across the spectrum of Los Angeles causes, this family foundation had decided that a tighter focus, specifically on intergenerational programming, would yield greater societal impact.
____

SOLUTION:
Created an award-winning website which enabled the foundation to kick-off its next grant cycle with unprecedented focus and excitement. Website features such as an original infographic underscore the critical nature of intergenerational programming and position the foundation at the forefront. Guiding the team toward smart brand design and UX, ensured the new site experience brings clarity and ease to the process of applying for a grant. Together with a human end emotional tone, the site makes the mission and its value obvious, both for potential grantees as well as for the community at large.
____

ROLE:
Creative Director and UI/UX Designer
FIRM:
Hershey Cause Communication
____

METHODS:

Stakeholder Interviews
Collaborative Ideation
Content Review and Strategy
Information Architecture
Hand Sketching
Wireframes
Interaction Design
Feature Analysis
Visual Design
Illustration Art Direction
Developer Coordination
Usability Testing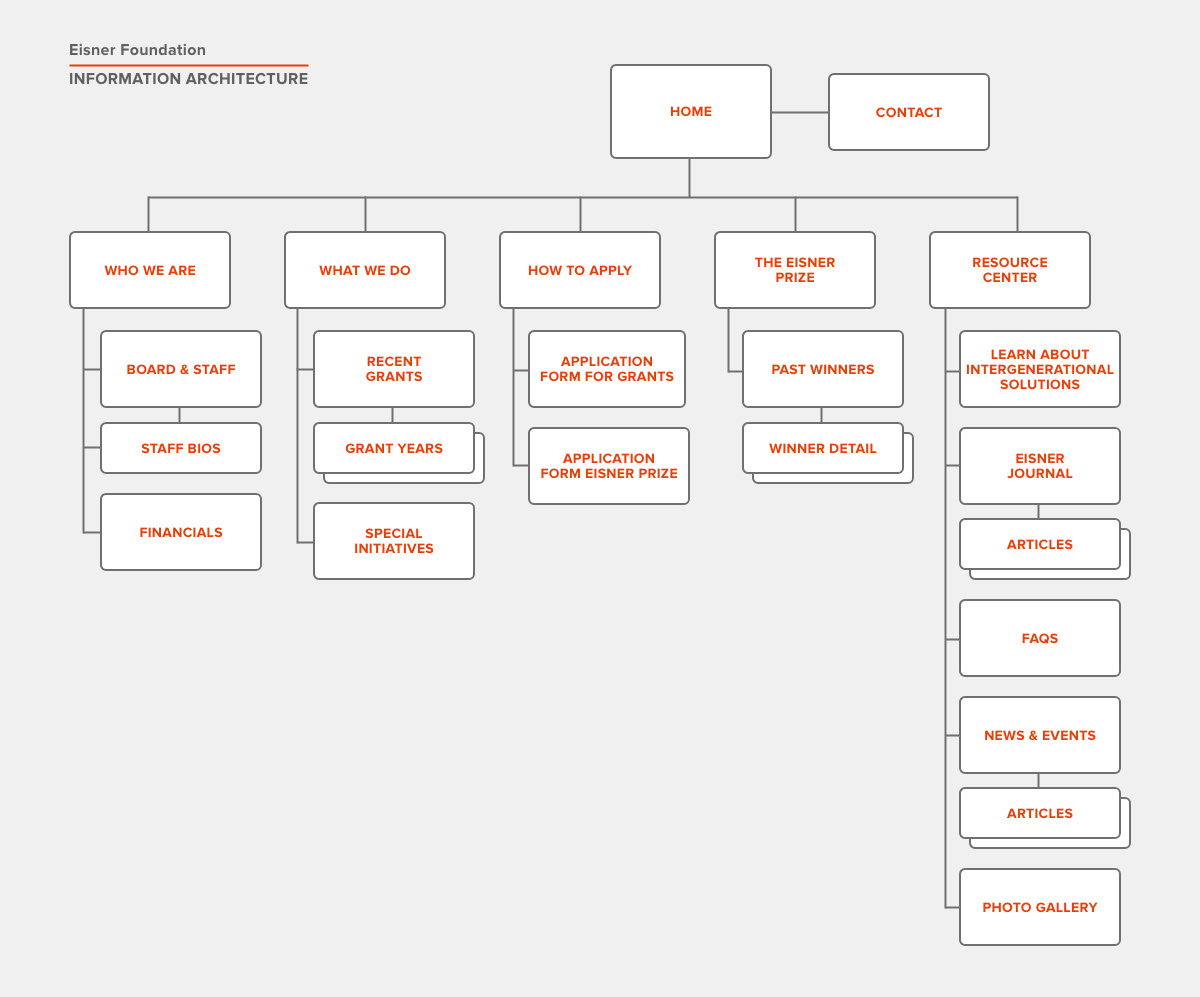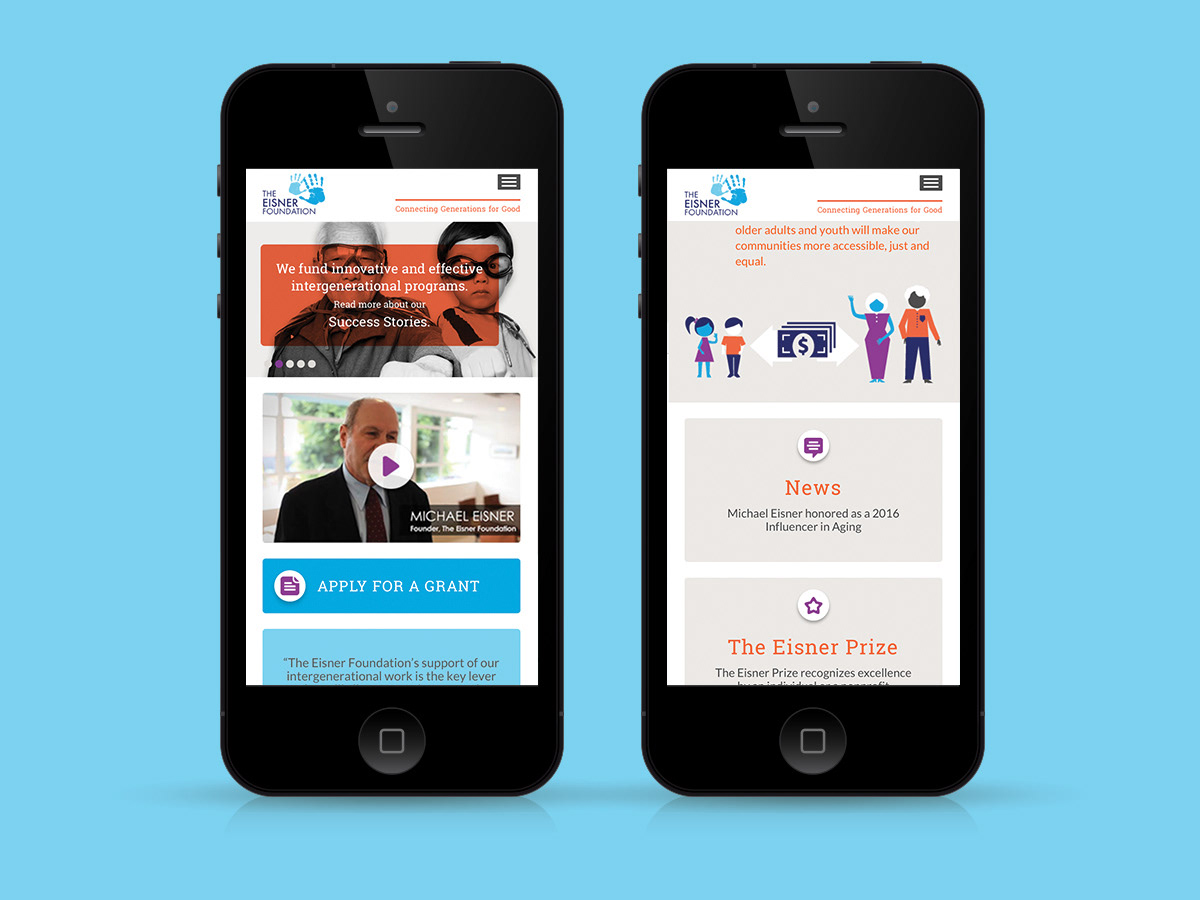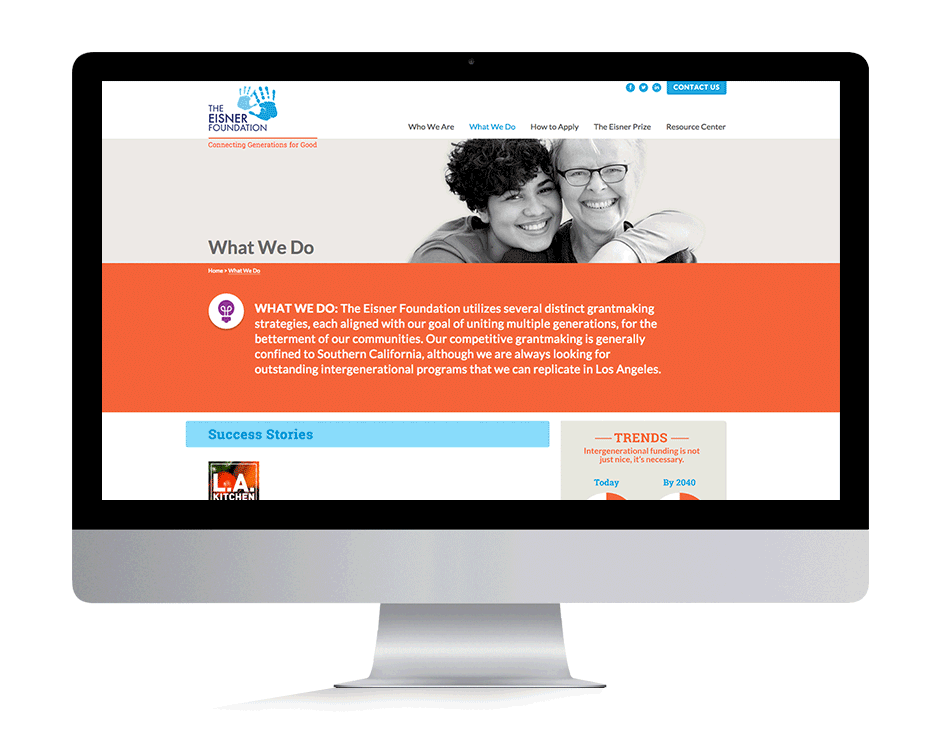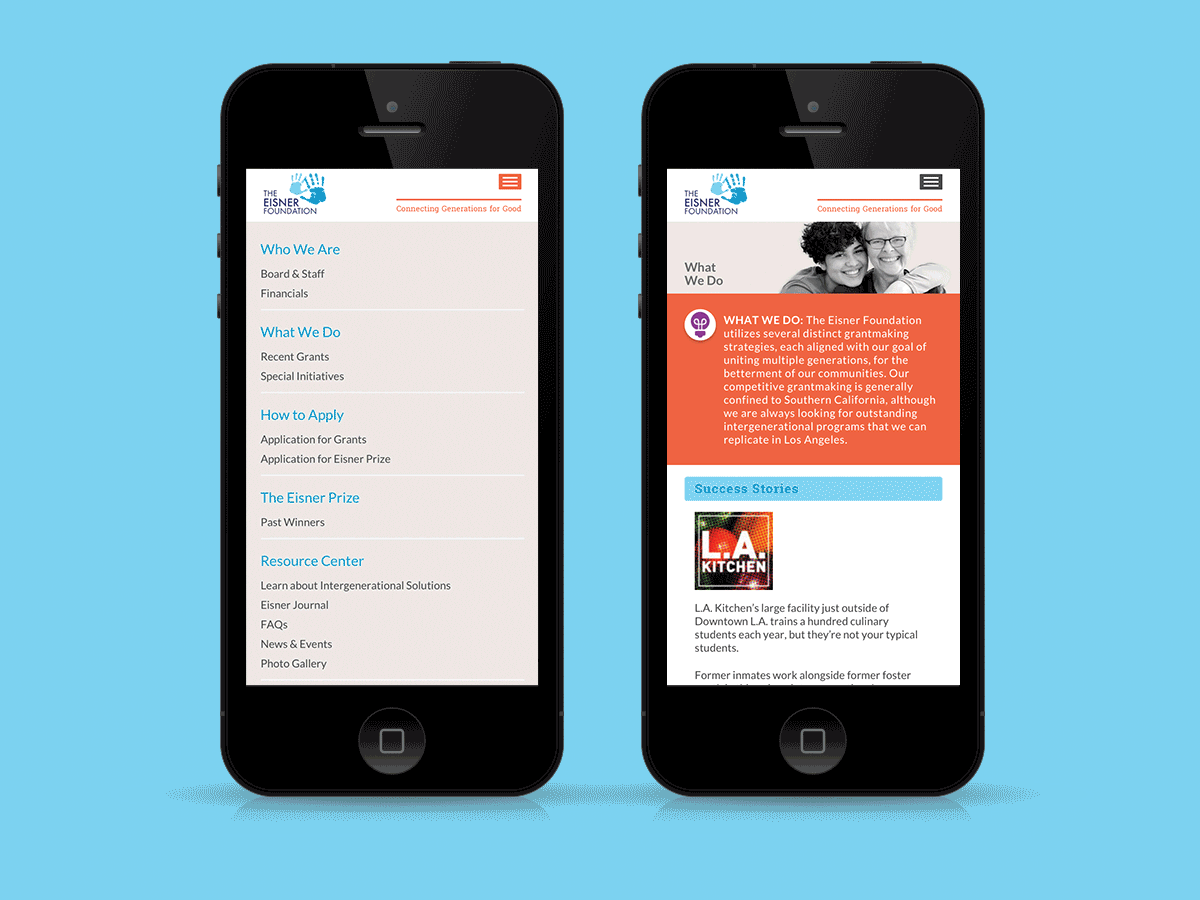 Check out the website 
here
. Enjoy!